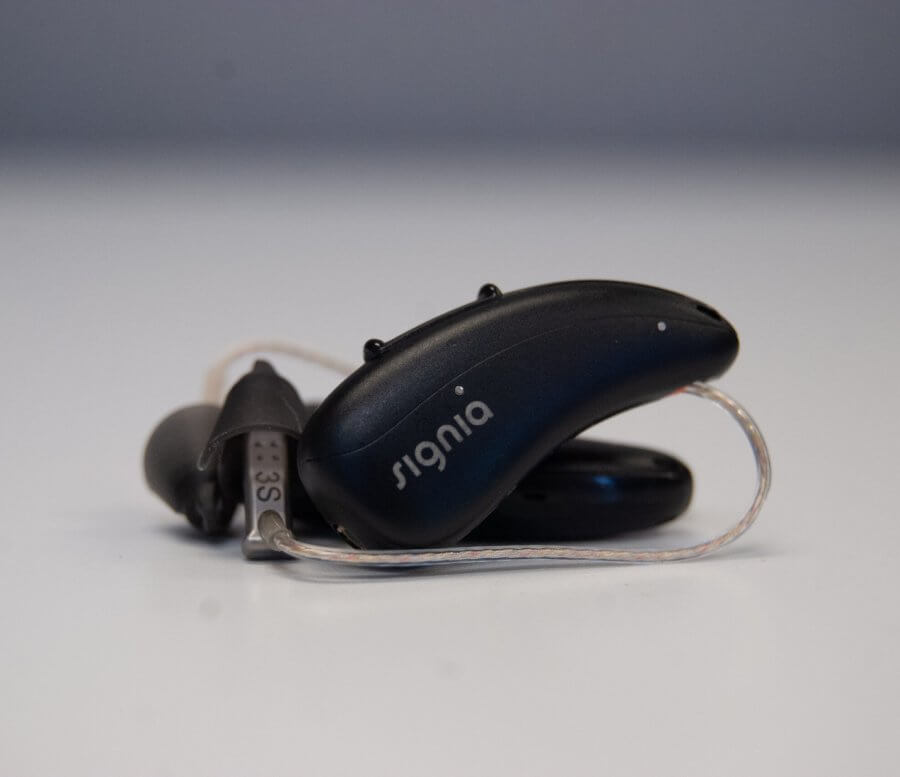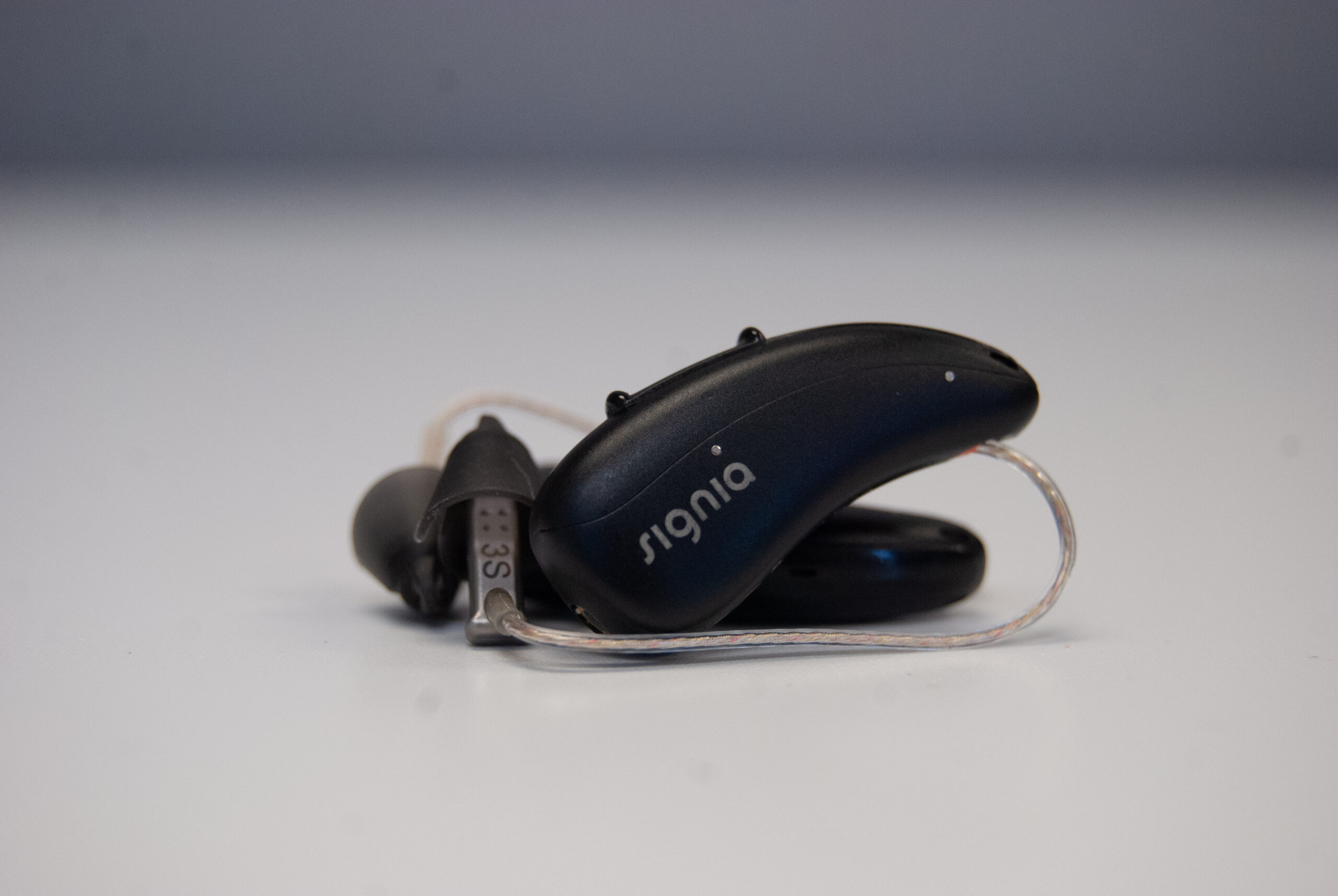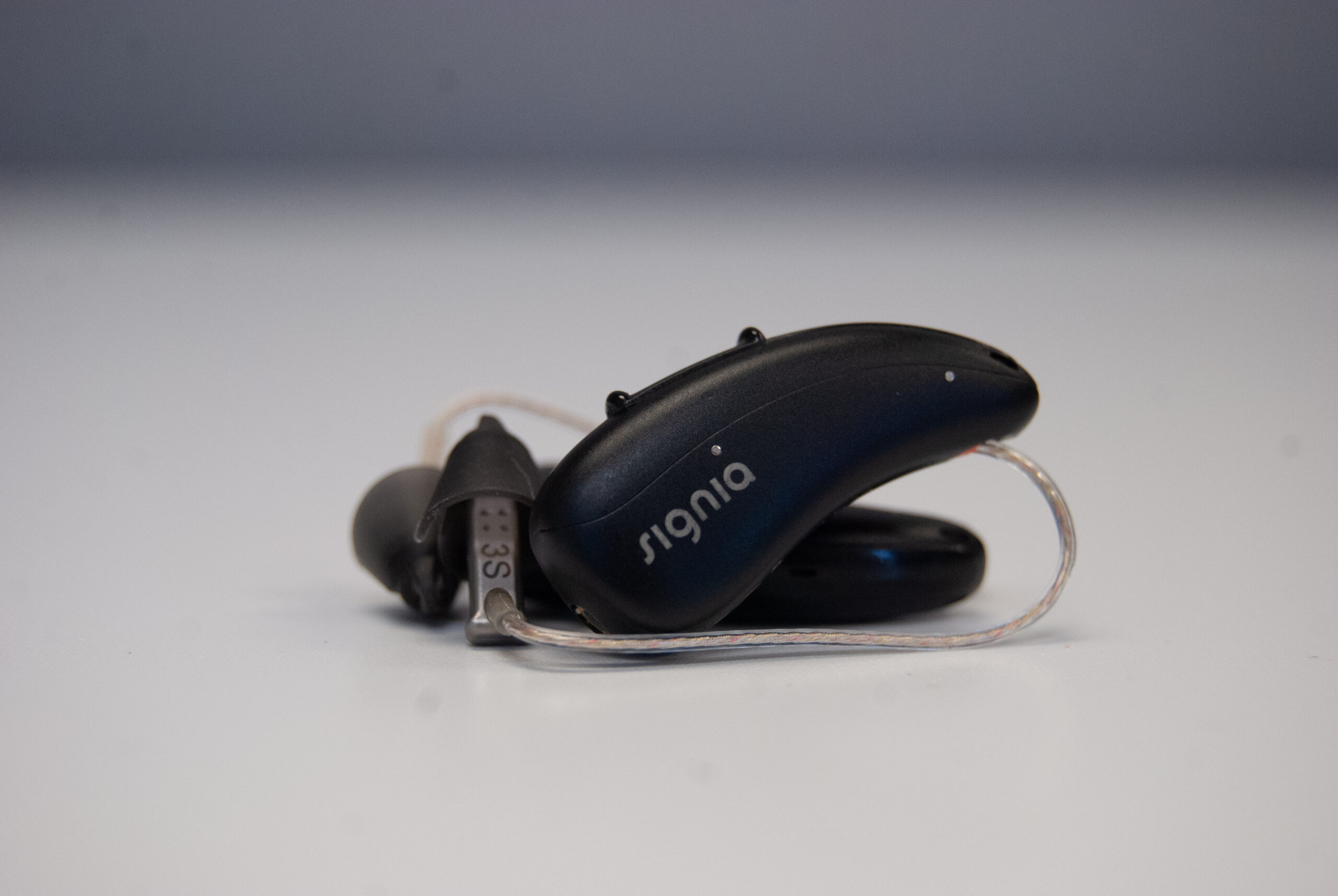 Our goal is to offer complete hearing care to our patients by providing state-of-the-art testing, comprehensive rehabilitative services, and quality products. We look forward to helping you with your hearing care.
We offer:
Hearing evaluations infant to adult
Hearing aid fittings, adjustments, and repairs
Dizziness and balance assessment & management
Assistive listening technologies
Auditory Processing Disorder (APD) Testing & Treatment
Custom hearing protection
Give us a call at 505-898-2474 if you need to schedule an appointment.
Hearing exams are being scheduled about 2-3 weeks out. Fittings and adjustments can be scheduled out in about 1-2 weeks. We are still offering curbside services for cleanings, repairs, and supply pick up or purchase. Those appointments can usually be scheduled within 1-3 days.
We are following all CDC guidelines in order to keep both our patients and our staff safe.
Appointment required · Staff wear masks · Staff required to disinfect surfaces between visits
My experience was great from the moment I walked through the door and met with the intake person. I was seen by Susan, audiologist. She explained all my options in detail and did the appropriate testing. She was candid and unbiased in her presentation. I left well educated as to my plan of action.

Tom R Clark


I would like to take this opportunity to thank the staff at Wendy Gallegos Audiology for the services I received on January 19, 2022. In particular, I would like to recognize the services provided to me by Ms. Megan Chavez. She conducted a baseline audiology examination and an evaluation for tinnitus. She was knowledgeable, professional and thorough in her examination. Her explanation of the complex results were comprehensive but given in a manner that was easily understood. I highly recommend their services and look forward to any follow up visits in the future. Tim Daddario

Timothy Daddario


Just minutes before closing time, I called from a mile away to ask if they had the little parts I needed which I just broken on my hearing aids. Allison said they did have and that if I would drive over she would take the hearing aid and replace the part. Great friendly service just what you expect in Corrales. That's a lot to love at Wendy Gallegos audiology!

Mike Frese


I have received multiple calls from this company telling me my hearing devices are in and would like me to have them fitted. I asked them who they were looking for and they advised an Art Gamboa. I have politely advised this company multiple times that I have owned this phone number for the past 10 years and no one by the name of Art Gamboa lives with me nor do I know Art. Many of the employees stated they will update the information and remove my number but I am still receiving calls. This is starting to become irritating. Please talk with Art and retrieve the proper information, the number provided does not belong to him.

NM Soundz

Hours
9 am to 5 pm Monday – Friday
Fax: 505-899-8172
Manufacturers We Work With