We are a family-owned practice with over thirty years of experience and a passion for hearing health. Located in the heart of Corrales, we offer a wide range of Audiology services and unmatched expertise to the greater Albuquerque area.
Our goal is to offer complete hearing care to our patients by providing state-of-the-art testing, comprehensive rehabilitative services, and quality products. We look forward to helping you with your hearing care.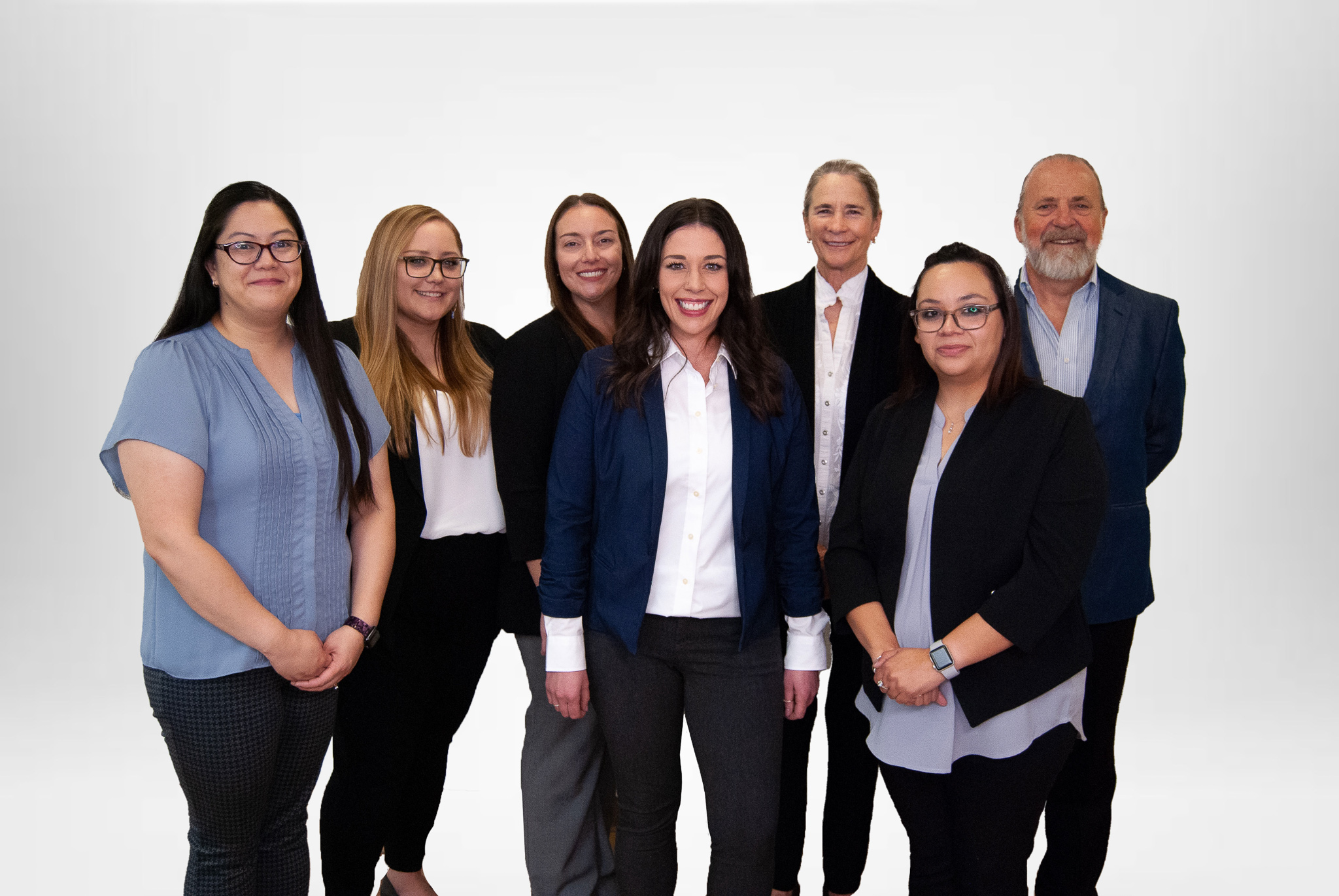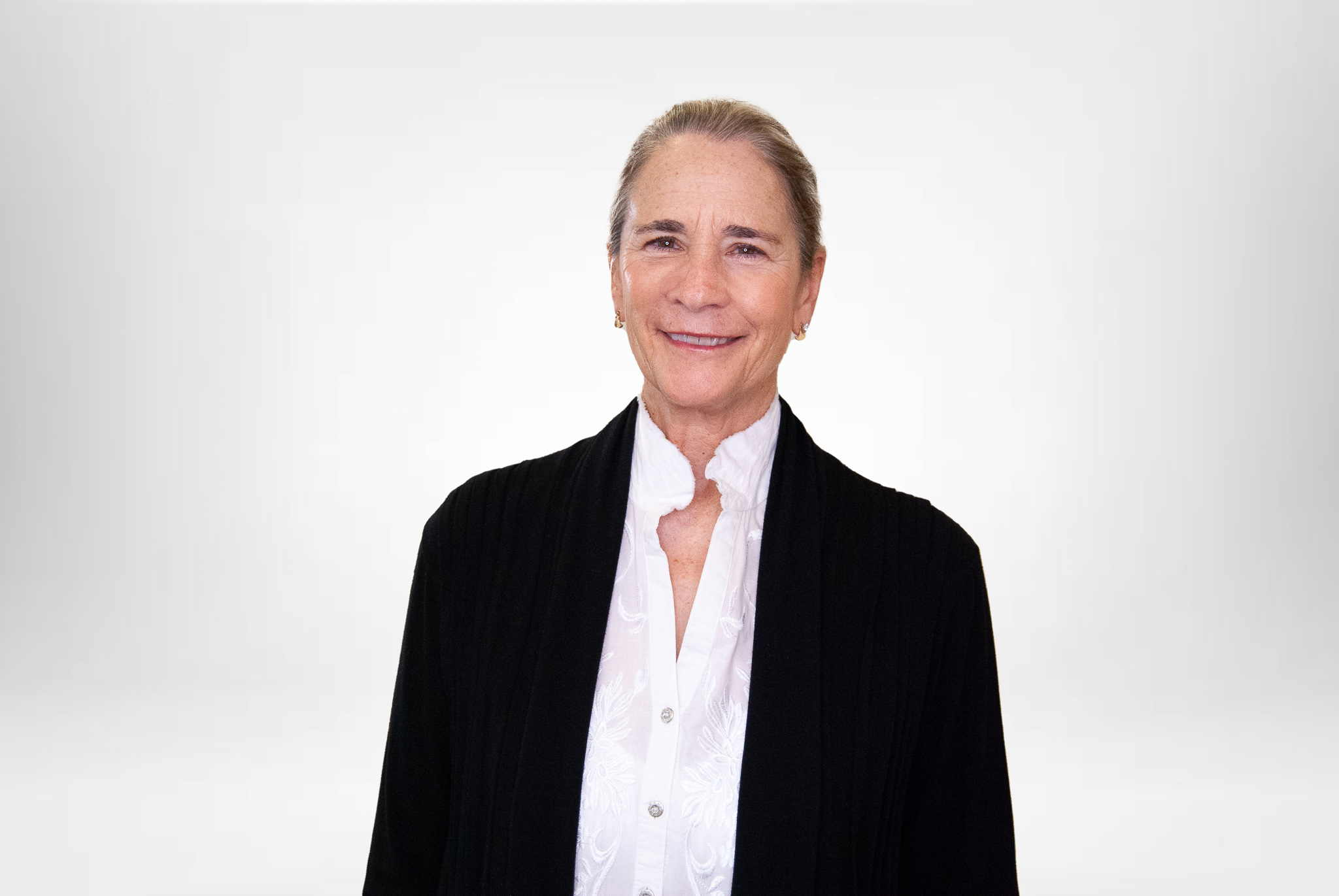 Wendy Gallegos, M.A., CCC-A
Audiologist
With over 43 years of experience, Wendy has dedicated much of her life to the field of hearing healthcare. She graduated from the University of Denver in 1979 with a degree in audiology and has not looked back since. After practicing in Colorado for 10 years, Wendy brought her expertise to New Mexico where she worked at UNMH and the Hearing Evaluation Center in Albuquerque before opening her private practice in Corrales in 1996. Over the years it has grown into the clinic that it is today serving the local community as well as the surrounding areas.
In her free time, Wendy enjoys spending time with her grandchildren, traveling, skiing, hiking, cycling and winning on the pickleball court.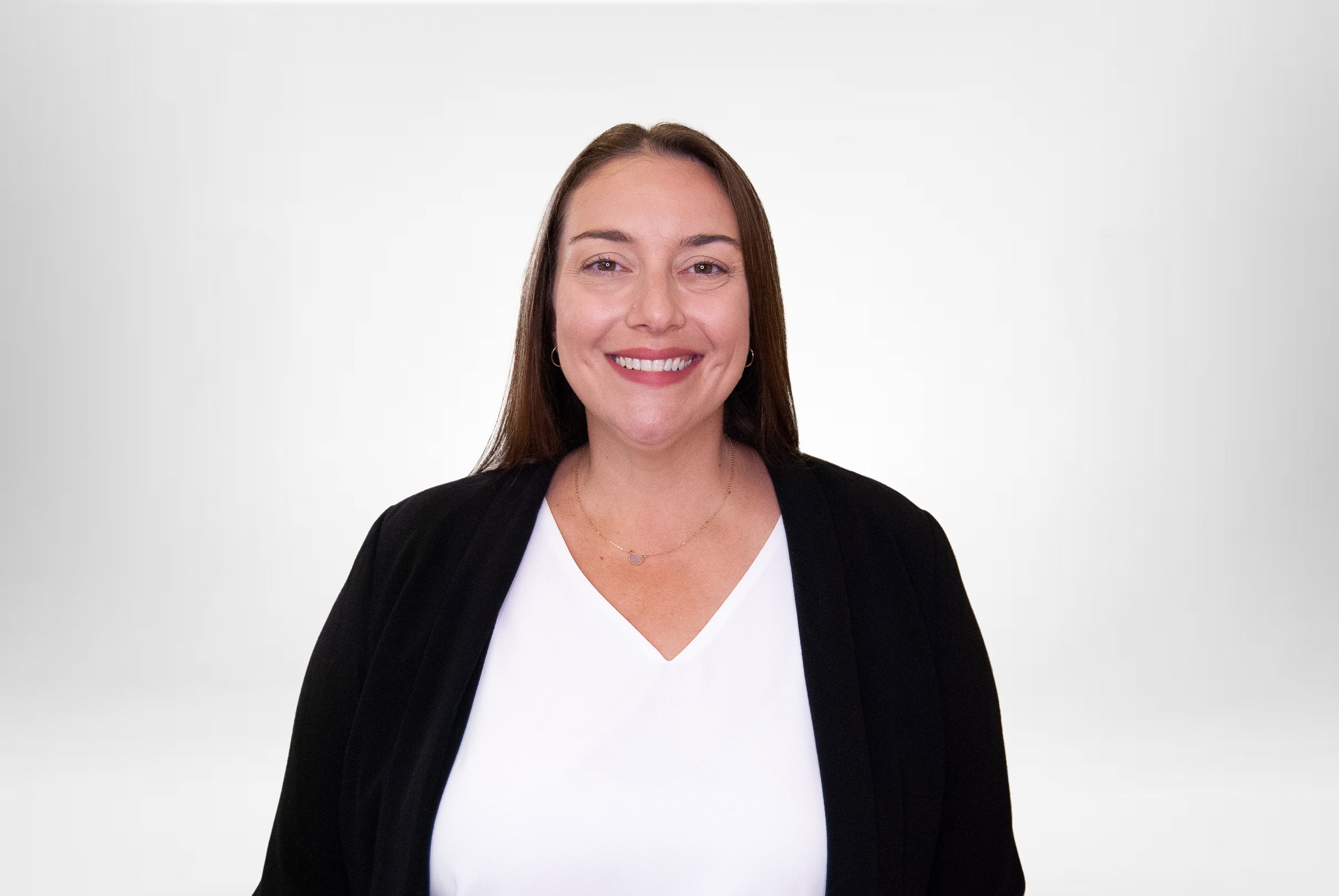 Tracey Gallegos, Au.D, CCC-A/SLP
Doctor of Audiology
Dr. Tracey Gallegos joined the Wendy Gallegos Audiology team in September of 2016.  Dr. Gallegos' services include hearing and balance testing, tinnitus evaluation and treatment, central auditory processing disorder (CAPD) evaluation and management, and hearing aid fitting & adjustments.  She enjoys working with patients of all ages.
She graduated from Northwestern University in Evanston, IL (September 2016) with a Doctorate in Audiology.  Dr. Gallegos also has a Master's degree in Speech and Hearing Sciences from the University of New Mexico and a B.S. from the Pennsylvania State University.
Dr. Gallegos' professional memberships include the Academy of Doctors of Audiology (ADA), American Academy of Audiology (AAA), and American Speech-Language Hearing Association (ASHA).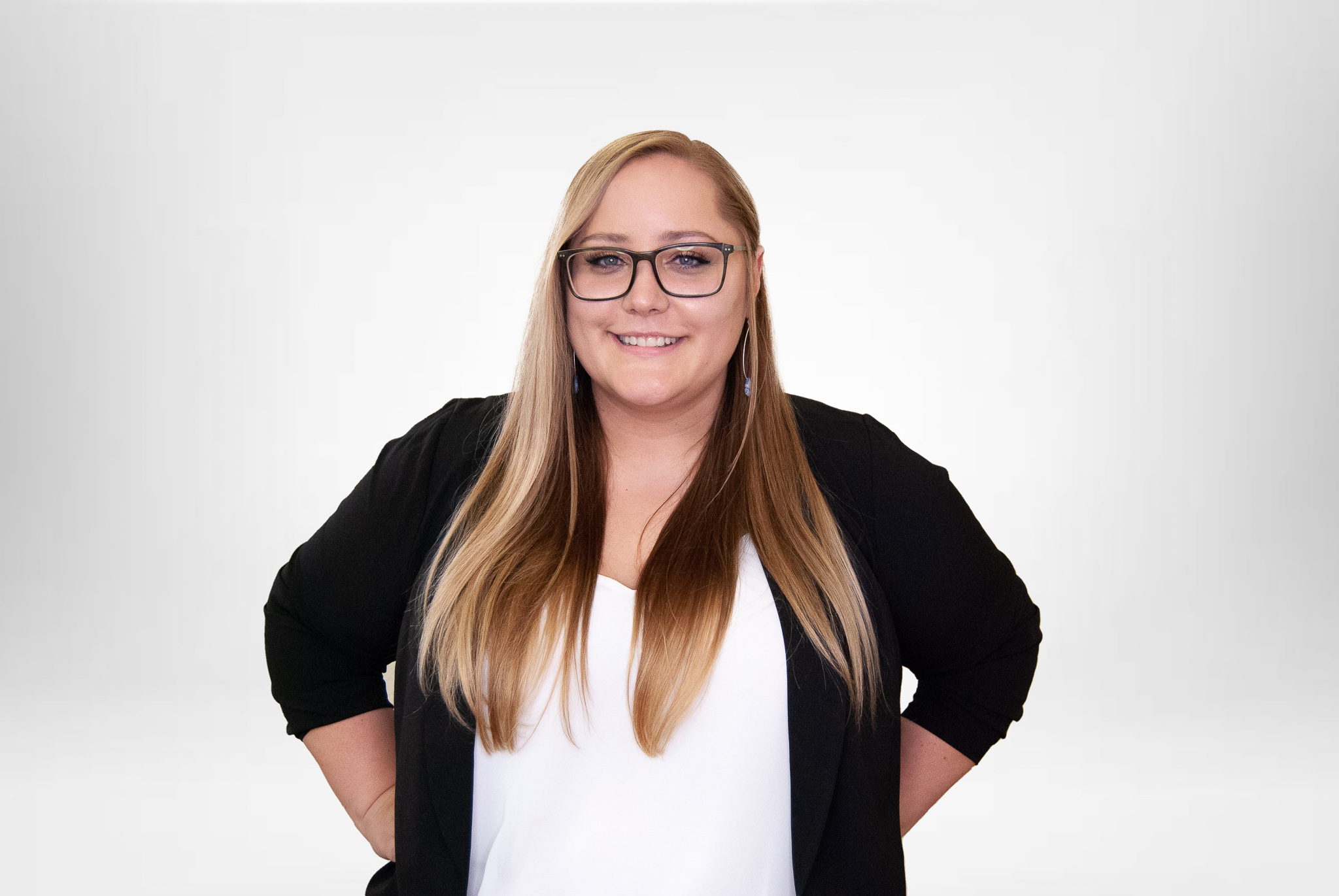 Susan Allshouse, Au.D, CCC-A
Doctor of Audiology
Susan received her Bachelor of Science in Speech, Language, and Hearing Sciences from Purdue University and her Doctorate of Audiology from Indiana University Bloomington.
A strong advocate for evidence-based practice and patient centered care, her professional interests include hearing diagnostics, treatment of hearing loss through amplification, and vestibular diagnostics. She was recently honored with the Earles Award by Indiana University for her contributions to the community and her dedication to providing compassionate healthcare during her time in graduate school.
Outside of the office, Susan's personal interests include exploring local nature reserves, camping with her dog Kya, and taking any opportunity to safely visit family in Northwest Indiana.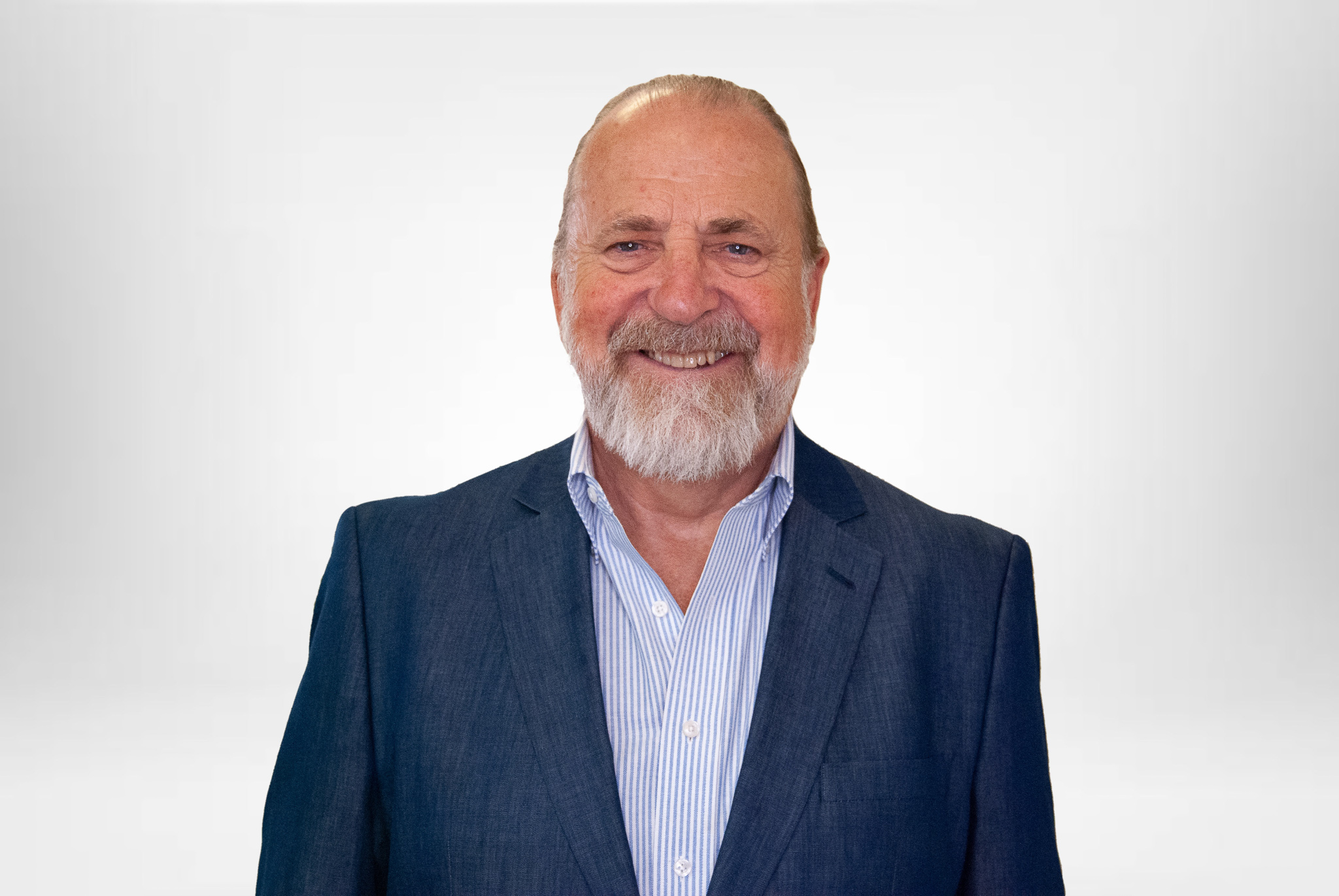 Roger Waldock, H.A.D.
Practice Manager & Hearing Aid Dispenser
In 2005 Roger started to help his wife Wendy with her burgeoning audiology practice as hearing aids started to become the sophisticated instruments they are today. He used his over 30 years of experience in the high-tech semiconductor industry; designing, installing and training scientists & technicians in its use to help fit these new devices on patients. He obtained his hearing aid dispensing license in 2008 and has been integral in the expansion of the practice to the one stop hearing, balance and tinnitus practice it is today.
Roger comments that the transition from the multi-million-dollar projects to the one-on-one transactions between him and his patients has been an interesting and rewarding one. A "second career" he finds challenging and thoroughly enjoyable.
Interests: Avid cyclist, swimmer and now pickleball fanatic.

Erin Grimmitt, Au.D, CCC-A
Doctor of Audiology
Erin received her Bachelor of Science in Speech, Language, and Hearing Sciences from Purdue University and her Doctorate of Audiology from Indiana University Bloomington. During her externship year at Yale University, Erin gained a passion for cochlear implant technology. Erin brings this service to our clinic for patients who may no longer receive benefit from their hearing aids or for those whom hearing aids are not enough. Her other professional interests include diagnostic hearing and balance assessment and amplification. Erin works with major hearing aid and cochlear implant manufacturers, and prides herself on providing high quality, patient centered care.Outside of the office, Erin spends her time with friends, her cats Tony and Radric, and her wolf dog, Dolly. She takes any opportunity she can to enjoy the sunshine and the mountains of NM. Erin is originally from Indianapolis, Indiana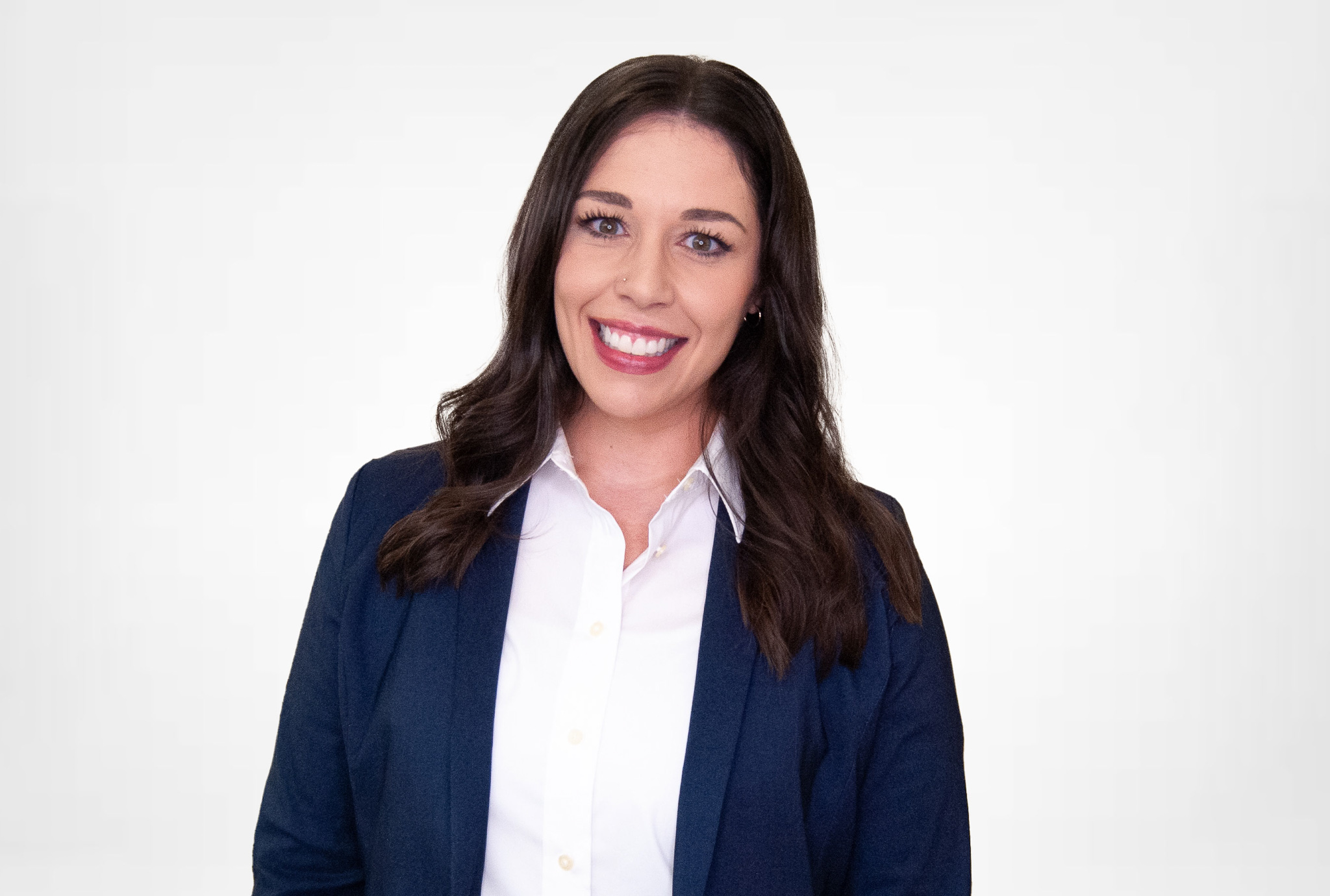 Megan Chavez, H.A.D.
Office Manager & Hearing Aid Dispenser
Megan has been with Bosque Hearing & Balance since June of 2018. She originally joined the team solely as Office Manager, but quickly fell in love with hearing healthcare and patient involvement. Megan began to train and study under the practice owners right away and then went on to receive her license as a Hearing Aid Dispenser with the state of New Mexico a year later. She is now well versed in comprehensive audiological evaluation and treatment through the selection and fitting of hearing instruments.
Working with patients and being able to change their lives for the better brings Megan joy on a daily basis. She says nothing compares to seeing a person's face light up when they first experience what they have been missing.
When Megan isn't busy running the office or working with her patients you can often find her on stage. She performs with several local theatres utilizing her degree from New Mexico State University in Vocal Performance.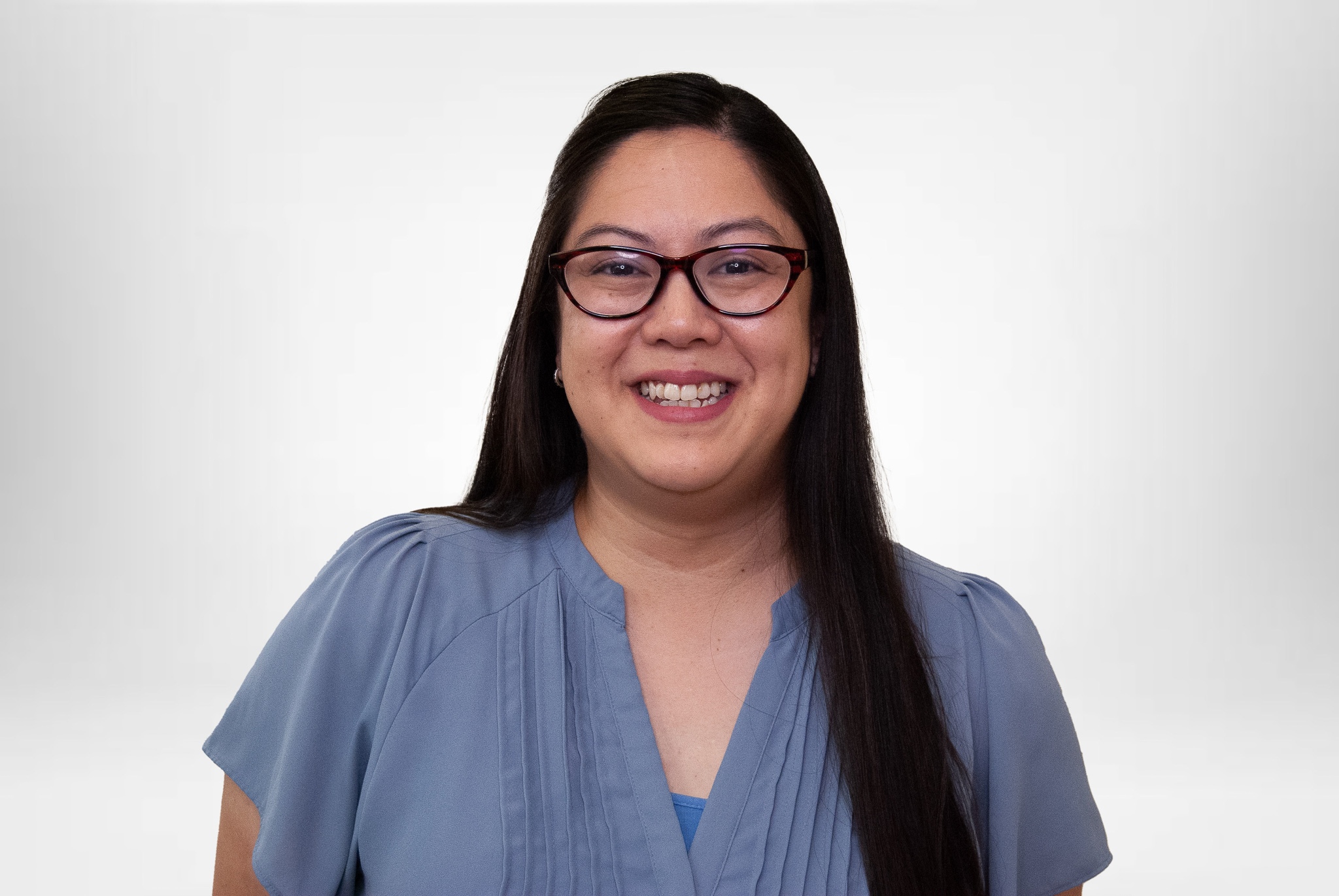 Allison Cawley
Patient Care Coordinator
Allison started at Bosque Hearing & Balance in August of 2020 and has really enjoyed the opportunity to work directly with our patients. Whether it is at the front scheduling appointments or assisting someone with their hearing aids, she always tries to make herself available and ensures patients' needs are being met. Allison loves learning new things about hearing and hearing aids and enjoys what she does. She is currently training to be certified as an Audiology Assistant and is looking forward to learning even more about hearing healthcare.